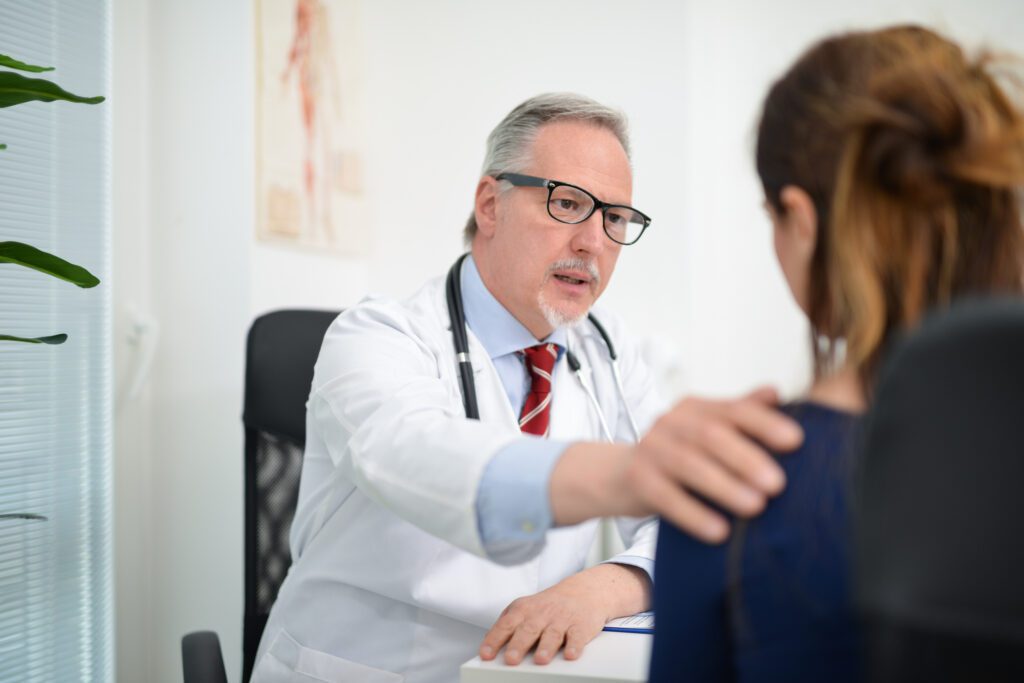 Medication Assisted Treatment (MAT)
ARI offers Methadone and buprenorphine maintenance treatment as part of a medication assisted treatment (MAT) model for opioid dependence. This involves the use of medications in combination with counseling and behavioral therapies to provide a whole-patient approach to the treatment of substance use disorders.
ARI believes that each patient should be treated in the least restricted level of care. To accomplish this, ARI will follow the outlined phase system listed below.
Outpatient Treatment
Outpatient treatment consists of showing up for appointments while maintaining your primary residence. The policy of ARI is to let a licensed counselor determine the length of treatment. In general, evaluations or assessments will consist of 6-12 weeks of individual or group counseling sessions and toxicology screens depending on the patient's history. In the case of self-referred patients, treatment length and options will be agreed upon with the primary counselor. In the case of mandated patients, the counselor will determine the length of treatment. If a mandated patient completes the decided upon length of time, they will be considered to have successfully completed. If mandated patients do not show for all of their sessions, or if they provide positive toxicology screens, their attempt will be considered unsuccessful and another outpatient time period will be agreed upon or they will be referred to a higher level of care.

For mandated patients periods of abstinence to complete the program must be consistent, with any relapse resulting in a new agreed upon time period. In order to complete successfully there must be a successful time period of abstinence so that the counselor can determine whether or not co –occurring disorders are being "masked" by self-medication. After completion of this time period, the counselor can then be confident that 1) the patient has been able to cease use of the substance in question and 2) that no co –occurring disorder is being "masked".
Mandated patients can continue counseling even after their mandated portion is complete to ensure success. In fact, this is highly recommended in patients that respond well to Outpatient treatment.
Suboxone Treatment
Buprenorphine is a medication approved by the Food and Drug Administration (FDA) to treat opioid use disorder (OUD) as a medication-assisted treatment (MAT). As with all medications used in MAT, buprenorphine should be prescribed as part of a comprehensive treatment plan that includes counseling and other behavioral therapies to provide patients with a whole-person approach.

To begin treatment, patient must abstain from using opioids for at least 12 to 24 hours and be in the early stages of opioid withdrawal. Patents with opioids in their bloodstream or who are not in the early stages of withdrawal, may experience acute withdrawal.

Find out how the Addiction Recovery Institute can help you or your loved one.